Duchy of Lancaster Annual Report and Accounts for Year Ended 31st March 2023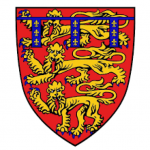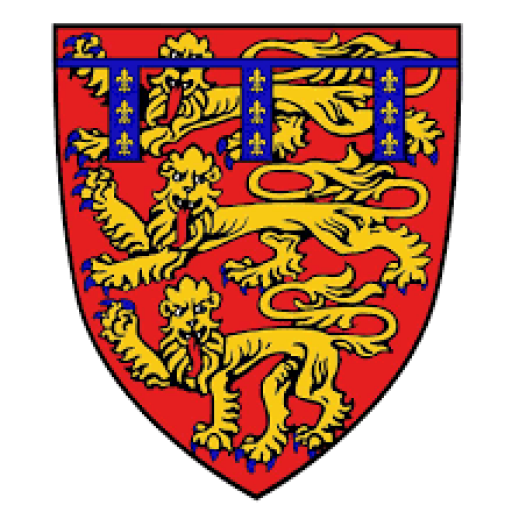 The Duchy of Lancaster has today published its financial results for the year ended 31st March 2023. During the year:
Net Asset Value decreased by £11.6m from £652.8m in 2022 to £641.2m in the year to 31st March 2023
Adjusted Net Surplus payable to the Privy Purse increased by £2.2m from £24m in 2022 to £26.2m in the year to 31st March 2023.
Nathan Thompson CVO, CEO and Clerk of the Duchy Council, said: "The diverse nature of the portfolio and our ability to take a longer term view with regard to investment and development decisions continues to provide the business with both strength and resilience.
"The overall value of our investment properties decreased by £11.6m in year, due to the deterioration in investment yields.
"The surplus has risen, largely as a function of revenue growth from our commercial property portfolio, which increased by 11% to £19.5m as a result of the continuing demand for industrial space as well as the letting of our newly refurbished building on the Strand. Agricultural and residential rents also increased by 3% over the course of the year, due to the sustainable refurbishment and restoration of many of our residential properties.
"Our ambition is to become one of the most respected let landed estates in the country and we believe that we can best achieve this by maintaining strong tenant relationships, continuing to restore assets and investing in further sustainability initiatives and environmental improvements. We have a detailed sustainability plan for the business which includes measures to improve biodiversity and soil management in our agricultural portfolio, reduce our operational greenhouse gas emissions, improve the energy efficiency of our properties and expand and improve the management of our woodlands. These will remain key areas of focus in the year ahead."
The Duchy of Lancaster is a historic portfolio of land and assets held in trust for the reigning Sovereign. It provides the Monarch with a source of income that is independent of Government and the public purse. The Duchy is self-financing and does not receive any public funds in connection with its activities.
To view/download a copy of the Annual Report and Accounts for the year ended 31st March 2023, please visit the Financial Reporting page of this website.