Alistair Elliott Appointed To Duchy Council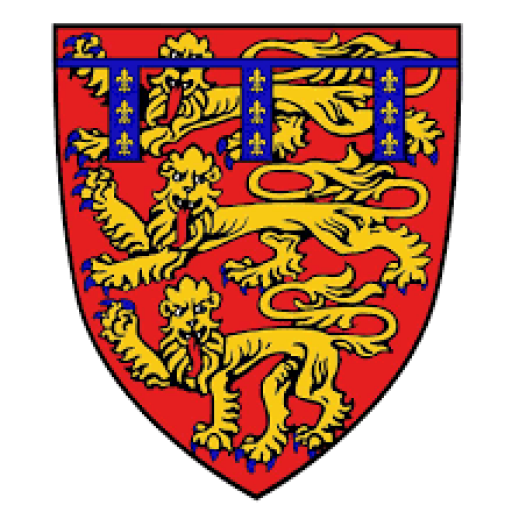 The former Senior Partner and Chair of the Executive Board at Knight Frank, Alistair Elliott, has been appointed to the Duchy Council.  Alistair will serve from 1st January 2023, replacing Marcus Rose who retires at the end of this year.
Alistair is a well-known and highly regarded commercial property professional, having spent 38 years at Knight Frank where he began his career working in the office sector before expanding his portfolio of clients to include logistics and industrial, hotels and healthcare. An equity partner since 1995, Alistair was made Head of the commercial business in the UK in 2006 and in 2013 became Senior Partner and Group Chairman. He spent nine years in this latter role, overseeing the Group's global strategy across a network of more than 16,000 people in over 380 offices across the world. 
Alistair is also a Member of the Prince's Council and Chairman of The Commercial Property and Development Committee for the Duchy of Cornwall. He has been a LandAid Trustee and a member of the BPF Policy Committee and took up the post of non-executive director of Grosvenor Property UK in April 2022. Alistair also contributes regularly to advisory committees, judging panels and property media around the globe. 
The Duchy Council, which meets five time a year, is responsible to the Chancellor of the Duchy of Lancaster for the day-to-day running and strategic direction of the Duchy's business affairs. Appointments to the Council are made by The Queen on the recommendation of the Chancellor and those appointed are invited to serve for an initial three-year term.
Commenting on Alistair's appointment, Chairman of the Duchy Council Sir Alan Reid GCVO said: "While we are sorry to be saying goodbye to Marcus at the end of the year, we are delighted that Alistair Elliott has agreed to join Council. His exceptional knowledge of the commercial property market and extensive management experience will add further value to the organisation and help us to continue on our journey of continuous improvement and development. We look forward to welcoming him in person and to working closely with him from the start of next year."