Duchy of Lancaster Annual Report and Accounts for Year Ended 31st March 2022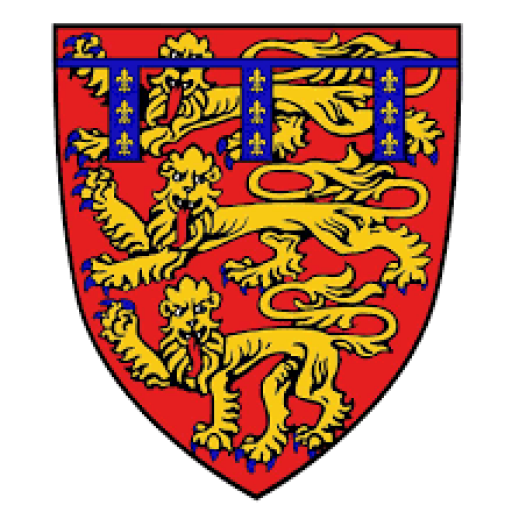 The Duchy of Lancaster has today published its financial results for the year ended 31st March 2022. During the year:
Net Asset Value increased by 13.1% to £652.8m (2021: £577.3m)
Net Surplus increased by 7.6% to £24.0m (2021: £22.3m).
Nathan Thompson CVO, CEO and Clerk of the Duchy Council, said: "Despite the ongoing uncertainties of the past year, both the net surplus and the capital value of the portfolio have increased over the past 12 months, returning to growth on pre-Covid levels. This is due to a strong performance in most rental markets, particularly industrial and city-centre offices where the supply of quality space remains an issue.
"The protection, preservation and enhancement of the Duchy estates drives everything that we do. Our stated ambition is to become one of the most respected let landed estates in the country and we believe that we can best achieve this by continuing to work with and support our tenants while maintaining levels of investment in the restoration, conservation and long-term sustainability of our built and natural assets."
"The diverse nature of the Duchy portfolio and our ability to take a longer term view with regard to investment and development decisions continues to provide the business with both strength and resilience. As a consequence, while we acknowledge the economic, social and environmental uncertainties facing the UK in the short to medium term, we remain cautiously optimistic for the future."
The Duchy of Lancaster is a historic portfolio of land and assets held in trust for the reigning Sovereign. It provides the Monarch with a source of income that is independent of Government and the public purse. The Duchy is self-financing and does not receive any public funds in connection with its activities.
To view/download a copy of the Annual Report and Accounts for the year ended 31st March 2022, please click here.