Duchy of Lancaster Annual Report and Accounts for Year Ended 31st March 2021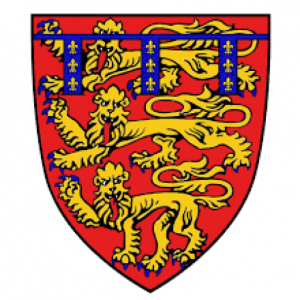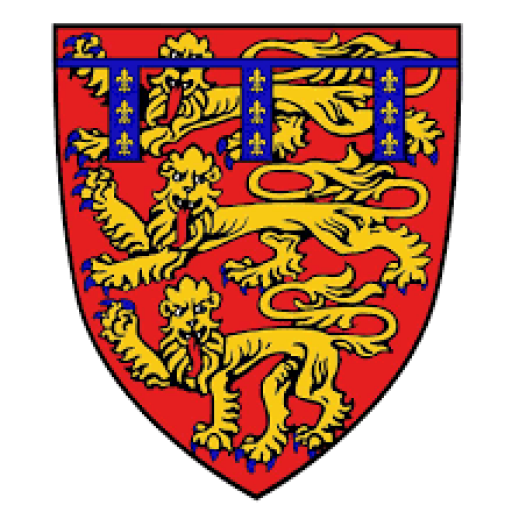 The Duchy of Lancaster has today published its financial results for the year ended 31st March 2021.
During the year:
Net Surplus has decreased by 4.2 % from £23.2m to £22.3m
Capital Value has increased by 7.2 % from £538.5m to £577.3m
Nathan Thompson CVO, CEO and Clerk of the Duchy Council, said: "This has been an extremely challenging year for all. We have worked collaboratively with our tenants throughout, offering help and advice to the more vulnerable as well as financial assistance packages where appropriate. The decrease in surplus recorded should be viewed against this challenging background.
"The increase in capital value of the portfolio reflects a largely positive rental market in the industrial sector, where we have a higher than average weighting, as well as a bounce-back in the value of our financial portfolio. We are pleased to report that we have experienced relatively few business failures in year, but we recognise that the pace of recovery is likely to vary by sector in the year ahead.
"The diversified nature of the Duchy portfolio allows us to remain flexible in our approach and respond quickly to changing market conditions. Over the next 12 months, we will continue to support our tenant family and invest in our estates to ensure their long-term sustainability. We will also continue to monitor the longer term impact of the pandemic as this becomes clearer, carefully controlling our costs and capital expenditure."
The Duchy of Lancaster is a historic portfolio of land and assets held in trust for the reigning Sovereign. It provides the Monarch with a source of income that is independent of Government and the public purse. The Duchy is self-financing and does not receive any public funds in connection with its activities.
To view/download a copy of the Annual Report and Accounts for the year ended 31st March 2021, please visit the Financial Reporting page on our website (www.duchyoflancaster.co.uk).